Why Choose TrackShip?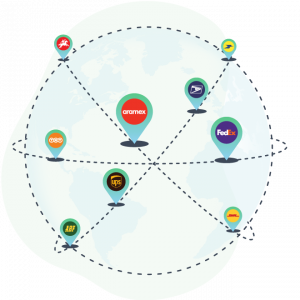 Automated Shipment Tracking
TrackShip auto-tracks your shipments with 730+ Shipping Providers and proactively updates your orders with shipment Status events.
Seamless Integration with Your Store
TrackShip integrates into your WooCommerce admin with the Advanced Shipment Tracking plugin and automates your post-shipping workflow.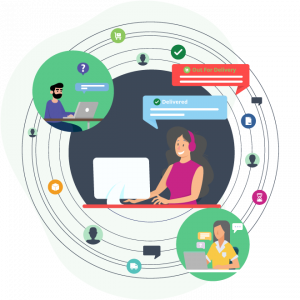 Improve Your Customer Service
Reduce customers inquiries and the time spent on customer service. TrackShip display Up-To-Date shipment status and Est. Delivery Dates on your admin.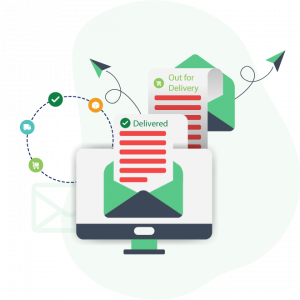 Keep your customers Informed
Engage your Customer with shipment status updates. Auto-send email notifications when the shipment status updates.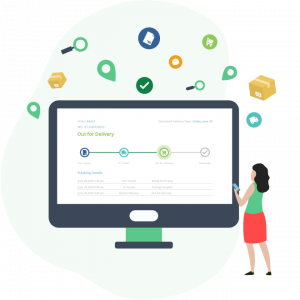 Branded Tracking Page on your Store
Direct your customer to a branded tracking page on your store, instead of sending them to the carriers websites.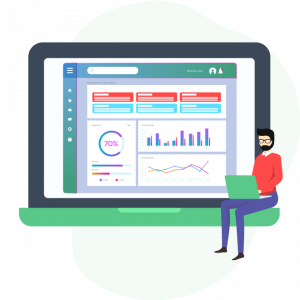 Shipping & Delivery Analytics
Analyse shipment data, know your top carriers, shipping & delivery status and late shipments…